Scheduling Information
On this page we post information about trips, vacations and other scheduling arrangements.
Whenever possible, we give decent notice of the days Sarax is closed below, but occasionally there will be need for a day off on short notice.
Knowledge Management Workshop in Prague in September
Sara represents Caritas Finland at a Caritas Europa workshop on Knowledge Management i Prague for a week beginning Monday, September 17. She will reply to e-mail as her meetings and the workshop programme allows. Sara is back at the office on Monday, September 24.
Papal Mass in Tallinn on September 25th
Pope Francis visits Estonia on Tuesday, September 25 and Sara takes the day off to attend the papal Mass in Tallinn. Sara is back at her desk on the afternoon of Wednesday, September 26.
Ecumenical Meeting in Uppsala in late October
From Wednesday October 24 through Saturday October 27 Sara is in Uppsala for a meeting of the Nordic Ecumenical Women's Committee (Nordisk Ekumenisk Kvinnokommitté) and an ecumenical seminar. Sara will reply to e-mails as her schedule allows. Sara is back at the office on Monday, October 29.
Sarax closed for three weeks in February 2019
Sara is on vacation from February 12 through 3 March, 2019. Sarax will be closed. Sara is back at the office on Monday, March 4.
E-mail not working? Try our backup e-mail instead: sarax.com@gmail.com!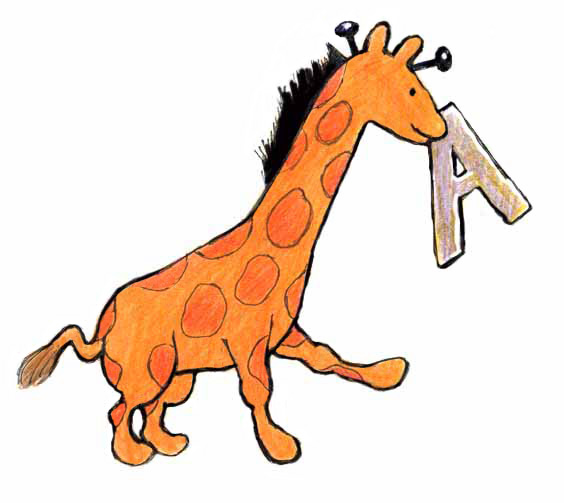 ​