Scheduling Information
On this page we post information about trips, vacations and other scheduling arrangements.
Whenever possible, we give decent notice of the days Sarax is closed below, but occasionally there will be need for a day off on short notice.
Sarax closed on November 11th & 12th
On Monday and Tuesday, November 11th and 12th, Sara takes part in the Autumn General Meeting of the Finnish Ecumenical Council and Sarax is closed.
Sarax closed on November 27-29
Sara represents the Finnish Ecumenical Council at a meeting of Nordisk Ekumenisk Kvinnokommitté in Oslo; Norway, on November 27-29 and Sarax is closed.
E-mail not working? Try our backup e-mail instead: sarax.com@gmail.com!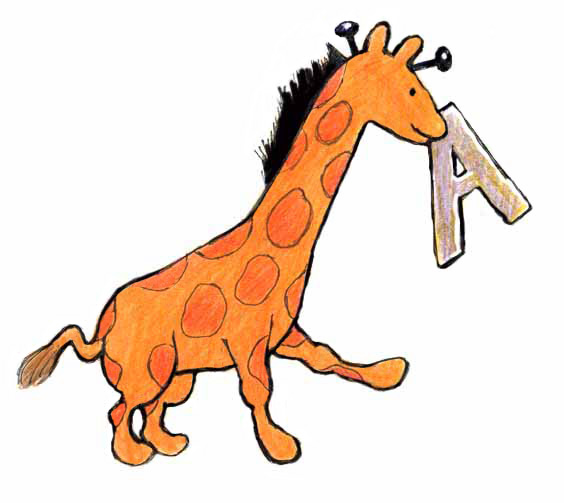 ​